Pocket Energy Bar Coconut & Cocoa 35g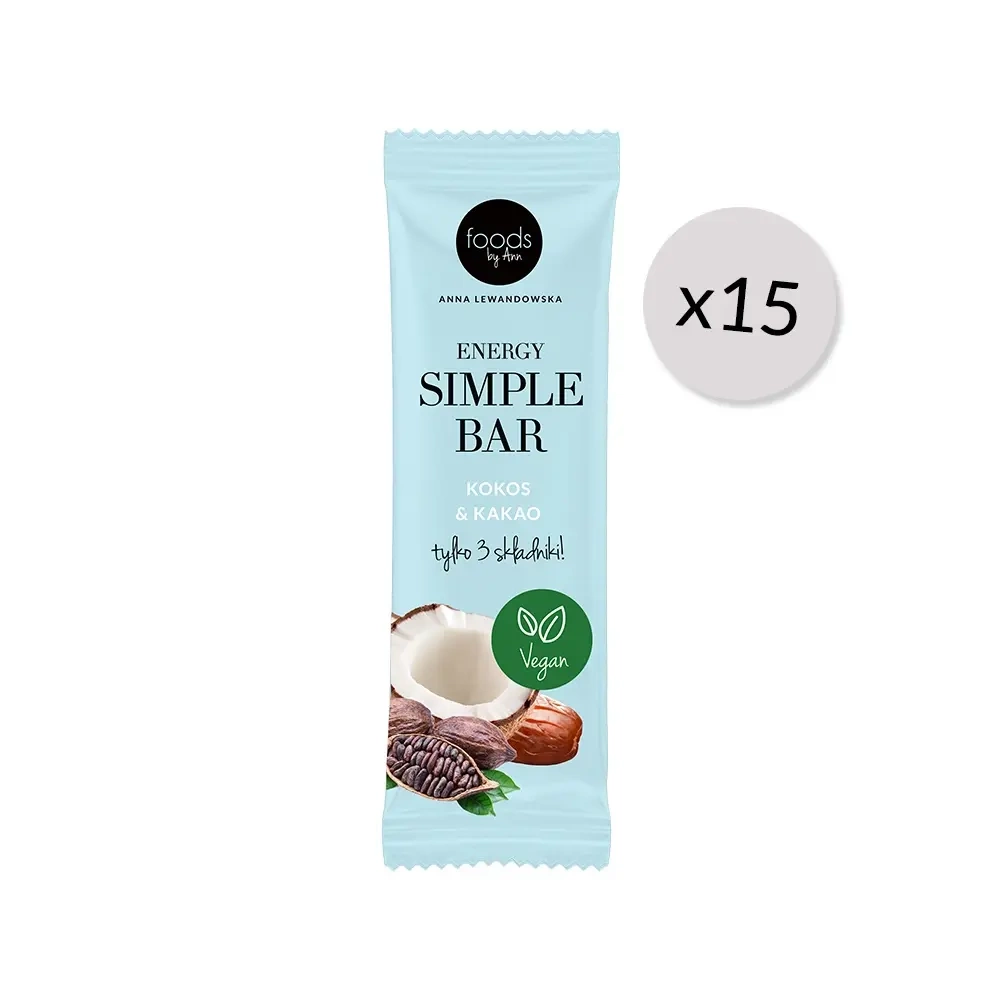 Coconut and cocoa are the first combination in which I didn't use nuts. The composition only contains dates, coconut and cocoa!
Ideal for those who live actively and need a fast, yet healthy and delicious source of energy. Properly selected ingredients will not only satisfy hunger and stimulate action, but will also positively affect the functioning of the whole body.
My bars are 100% natural and do not contain added sugar. They are great as a snack and as a meal before and after training.
Manufacturer: Foods by Ann
Net weight: 35 g
Ingredients: dates, coconut, cocoa