MUS Maracose & Peach RL9, 100g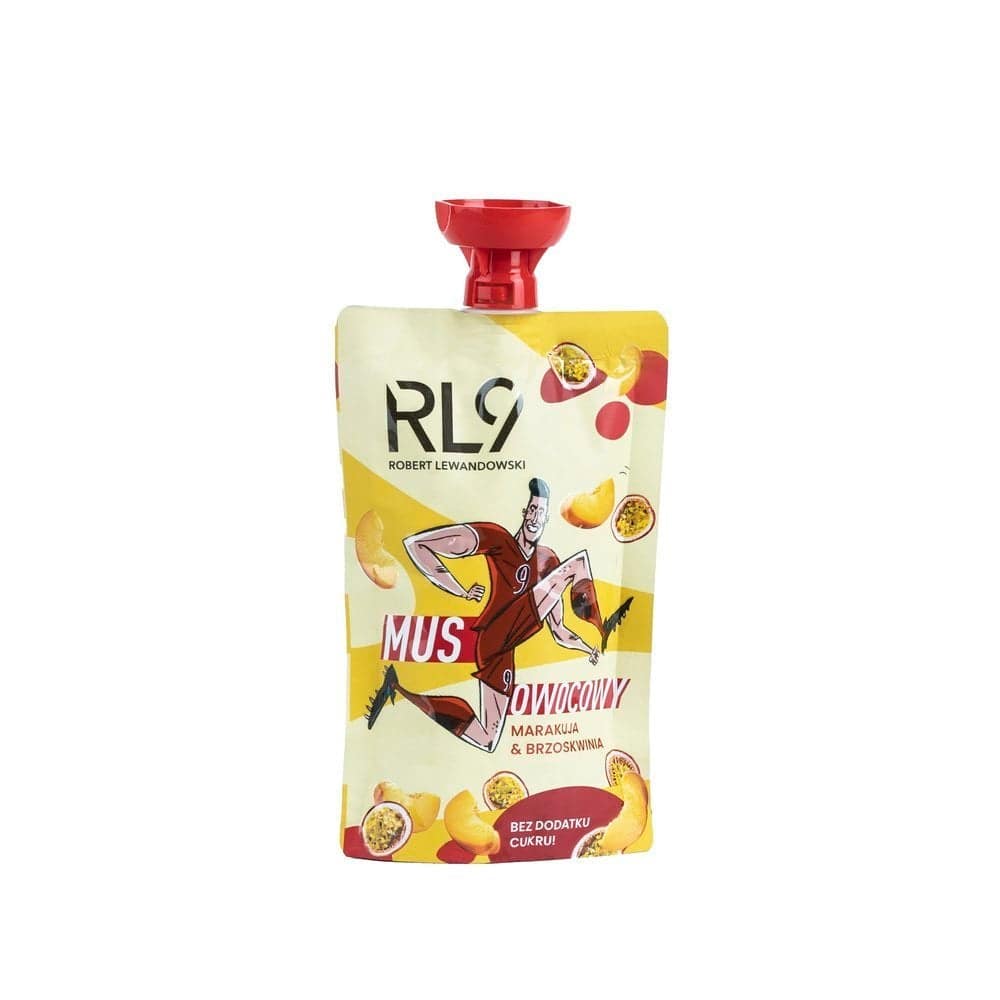 MUS Maracuja & Peach RL9
100% fruit puree. No sugar, lactose dyes and preservatives.
This delicious fruit mousse will delight every natural sweets fan. This is a healthy alternative to snacks that are often on the day - both at work and at school.
Fruit and peach fruit mousse is a perfect source of vitamin C and fiber, whose deficiencies often affect our health.
All this in a convenient package in a pocket size.
Product pasteurized with natural methods, thanks to which it can be stored outside the fridge.
An additional advantage of the MUSU is a wide plug that was designed for the youngest, as it prevents ingest. Take health with you wherever you go!
Ingredients:
apple, banana, 18% peach, maracuja 4%, vitamin C.
Producer: Foods by Ann
Net mass 100g